4Ships Marine Services Limited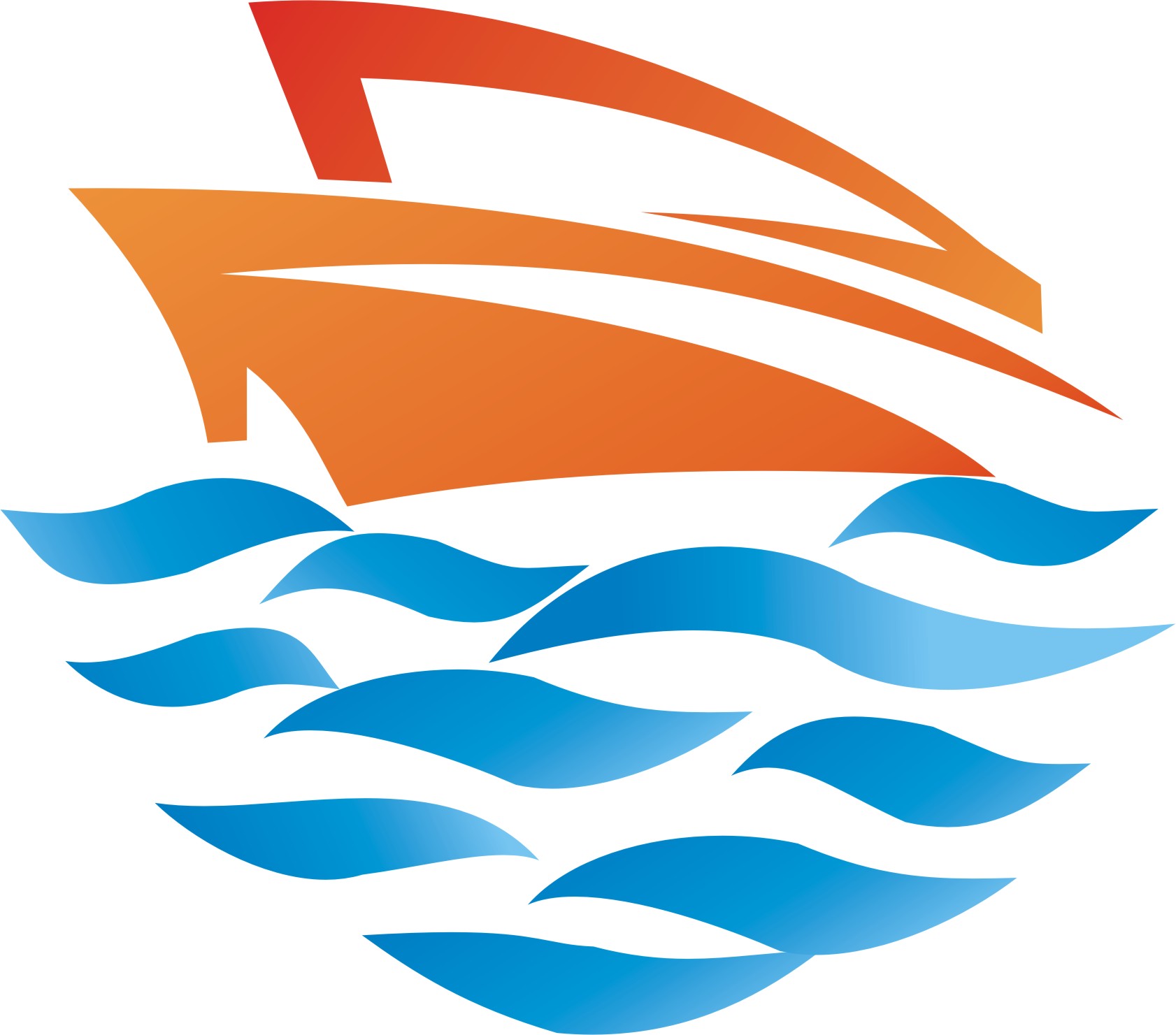 Address: Room 1102,No 381,Meizhou Road,Shanghai
4Ships Marine Services Limited is THE MOST RELIABLE ship chandler compay in Shanghai,China.Provisions and ship stores can be supplied to all Chinese ports and dockyards.
Fresh vegetable,Fresh fruit,Frozen meat,Canned food,Fish,Bond Store,etc are stored in our wharehouse or frozen in the refrigerator.We source all kinds of food in the whole world and transport them by the special trucks in order to provide fresh,quality reliable food on board.Captains are always smiling after checking provision we delivered.Quickly Change if we mistake any food.
Ship stores cover deck store,cabin store,engine store,etc.Price is not only the standard to source the stores,we also compare the quality out of same brand,model and product date.Perfect is seldom but we try our best to achieve it in every activity including quoting,ordering,delivering,etc.So our clients such as Rickmers Ship management,etc are impressed by our good performance and signed the long term contract with us.
Tianjin,Guangzhou,Ningbo,and other ports in China is available for us.Our networks cover the whole China.Contact me when you need service for your vessels,never mind store supply,voyage repair,towage,scrap collecting,etc.We always stand beside you when your vessels enter China.
Our staffs have the marine background,experienced and proffessional in the ship store supplying.They can communicate with you very fluently and supply comfortable service for you.Urgent case can be responsed very quickly and arranged accordingly.

SIMILAR COMPANIES

BUSINESS TRAVEL